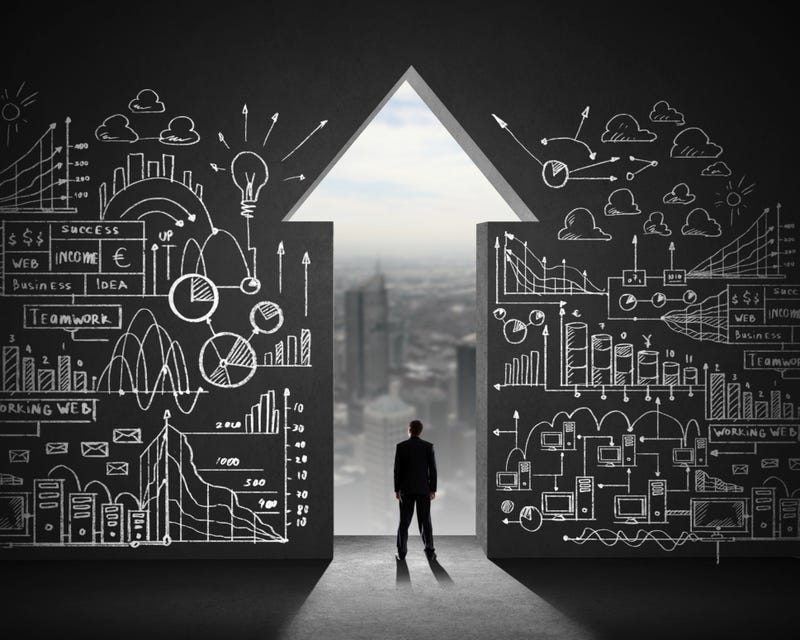 So, you have been running a business organization for a while now, but you feel like the growth you achieved in the past just isn't there anymore. You are on stable grounds, but still, you feel like you could do more. For a business organization, it is very important that it has healthy growth and you must always look to set new goals and achieve them step by step.
It's important to make the right move towards improving your business efforts and take drastic measures to make visible changes. A lot of business owners would like to improve their growth, but they are tucked in and feel scared to make any changes. You don't have to change your business fundamentally, but certain areas may not be functioning properly and this is where you can start.
Stop cooperating with bad clients
In the beginning, you felt that all clients are important and that you could not afford to lose one, no matter how bad a client was. This is normal when you are in your startup process and it is important that your grab onto every client you can get, so to speak. Still, now when your business has reached a certain point where you have long-term clients and stability, cutting of some bad business partnerships might be the right thing to do.
You now have a lot of clients to tend to and you simply cannot allow yourself to be dragged down by those people who think that your extra time is free. Even if a client pays regularly like the others, losing focus and energy because of that client is not beneficial to your business. An important aspect of business growth is to look for better clients and cooperate on a higher level.
Reach out to new markets
If you have chosen a certain industry or area in which you work, you should consider expanding your boundaries. Start doing some additional work. In modern business, there are hardly any companies that don't focus on multiple markets. When you find one new client in a new market, you might get valuable referrals that can allow you to reach out to even more clients, both in the old and in the new market, as well.

By growing your business exponentially in this manner, you will make better progress, but you have to get out of your comfort zone and find another market you can target. Additionally, you should look to refresh your ideas and find new ways to get an even better position in your current market.
Invest in marketing
So far you handled your marketing efforts on your own, and this did the trick, but you want to have more clients or buyers, right? To grow your client base, it is essential to invest in your marketing efforts. No matter how good your products or services may be, you simply won't able to reach your buyers, if they are unaware of their existence. You may think that you can handle it on your own, but advanced marketing that can really create more profit can only be done by professionals. This means that you should either hire a digital marketing agency or create your own marketing department.
Each month presents new opportunities for growing your business even further. The important thing is to be ambitious and always look for new options on how you can expand. To be a successful entrepreneur, you must constantly look to improve yourself, as well as your business.